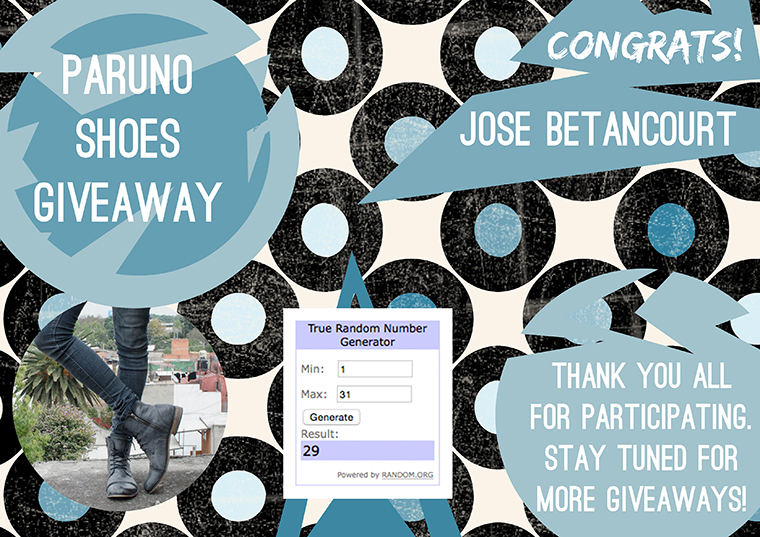 Congratulations Jose! I'll be reaching out to you real soon! Thanks to all of you who participated and, remember, just because you didn't win on this giveaway, doesn't mean that you can't win on the next one. I'll be sure to bring more things like this soon!
// ¡Felicidades José! ¡Me pondré en contacto contigo muy pronto! Gracias a todos los que participaron y, recuerden, sólo porque no ganaron este concurso, no significa que no pueden ganar los que siguen. Me aseguraré de traer más cosas así pronto. Mientras tanto, ¿ya participaron en mi concurso de YouTube con Sephora?
Todos los detalles están en este video
.
Love always,
Henry.